Meet us at ECOC 2023

September 22, 2023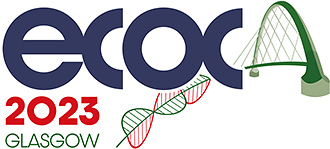 NTT Innovative Devices (former NTT Electronics Corporation) is exhibiting at ECOC 2023, the Optical Networking and Communication Conference & Exhibition. ECOC 2023 will take place at Scottish Event Campus (SEC), Glasgow, Scotland, from 2-4 October.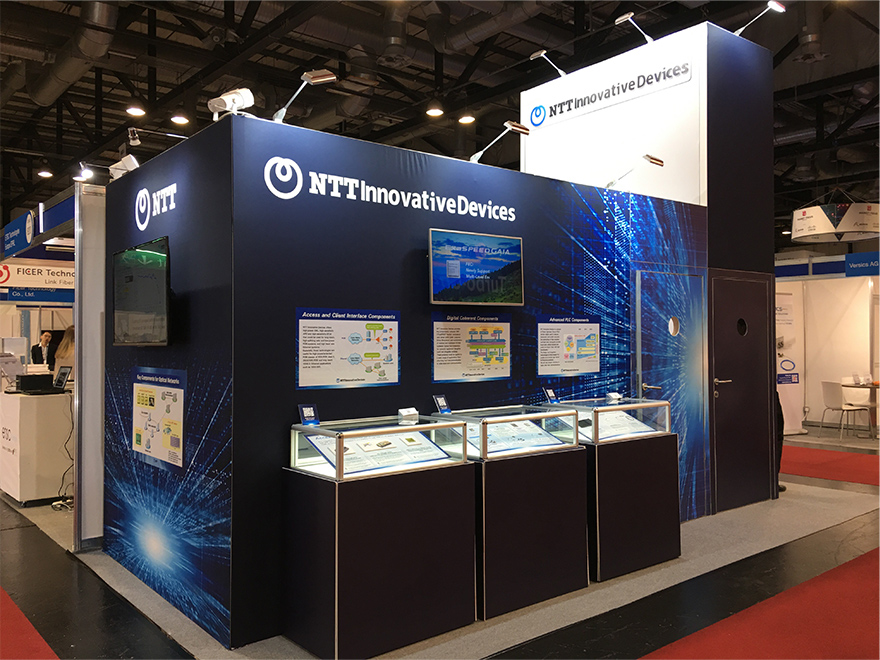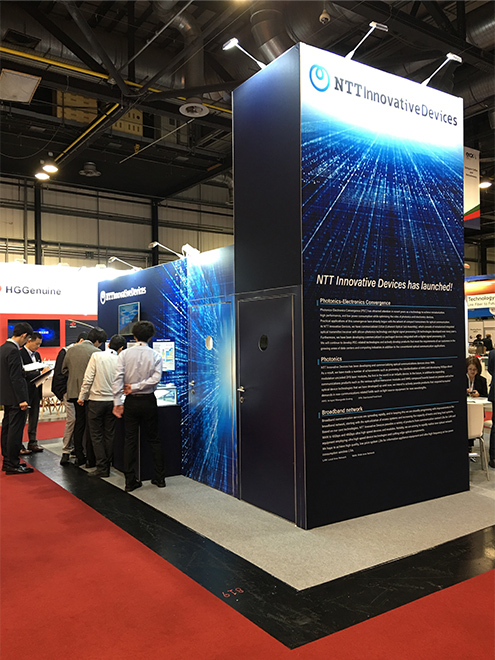 At ECOC 2023, NTT Innovative Devices will showcase our latest coherent components; 1.2Tbps Coherent Components, "ExaSPEED GAIA" coherent DSP and Ultra High Bandwidth Coherent Driver Modulator (UHB-CDM), and 400G pluggable coherent products; "ExaSPEED 400-R", Coherent Optical Sub-Assembly (COSA) and both co-packaged "ExaLIGHT 400". These products are applicable to a wide range of optical communication networks from ultra-long haul telecommunications to large-scale data communications. In our booth, we will introduce our 1.2Tbps products and the combined performance of ExaSPEED GAIA and UHB-CDM in a video.
We will also exhibit access and client interface components of high-power EML (AXEL: SOA assisted eXtended reach EA-DFB Laser), high-sensitivity APD (Avalanche Photo Diode) and high-sensitivity BTIA (Burst mode TransImpedance Amplifier). Our AXEL and APD provide up to 50Gbaud, which is applicable to high-power/extended reach PON and long reach 100G/λ Ethernet applications.
Our long experience of PLC (Planar Lightwave Circuit) offers advanced PLC components of multi band multicast switch, MUX/DEMUX filter for data communication transceivers, and multi core FIFO (Fan In / Fan Out).
You are welcome to stop by our booth and get more information about our new products!
Display
Coherent Components
Client Interface Components
Advanced PLC Components
ECOC Exhibition
Date

2-4 October, 2023

Venue

Scottish Event Campus, Glasgow, Scotland,

Website

Booth

No.819 at Hall 3